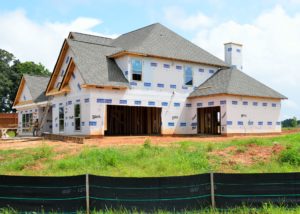 We make it easy to run your project
We are a General Construction Company that also provides professionals of every construction trades to perform the best work. We serve Los Angeles, West Hollywood, Beverly Hills and many other adjacent cities. We have professionals of every construction trade to assist you in the completion of any construction, repair, remodel, additions, installations, and maintenance projects.
We have KNOW-HOW to provide outstanding construction and repair services. INSURANCE with Liability coverage of 2 Million Dollars, Workers Compensation and Bondable to $10,000,000 what serious buyers need. We can run BIG AND SMALL JOBS with our specialist crew handling small jobs faster and all the challenges encountered in bigger jobs.
We know the formula for success: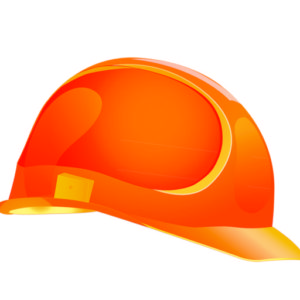 1) Integrity, Respect, and Honesty on every relationship,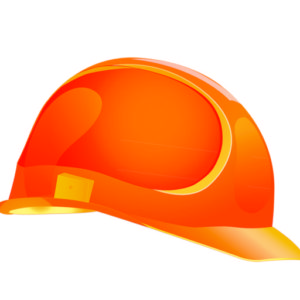 2) Keeping your goals in mind with thoughtful decisions, ethical choices, superior craftsmanship,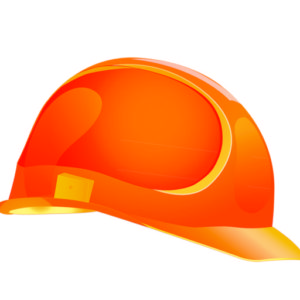 3) Utilizing our resourcefulness and responsiveness to achieve your goals.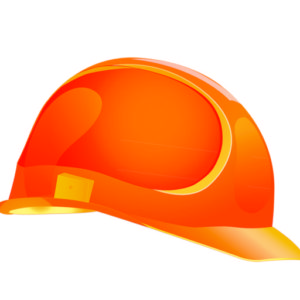 = Outstanding results and your Satisfaction.
Our company's main goal is to provide quality services at unbeatable prices to satisfy our clients.
We will get better at it daily as we learn your needs and learn to fulfill them as a partner.
Call Us!